Our Story
HR ease is a leading provider of cloud-based benefits management Software as a Service (SaaS), administration, compliance and services. HR ease was established as a collaboration between an Insurance Brokerage, a Professional Employer Organization (PEO), Third Party Administrator (TPA), and a Software Company.
Together we developed an unparalleled product for employee benefits enrollment,
communication and compliance.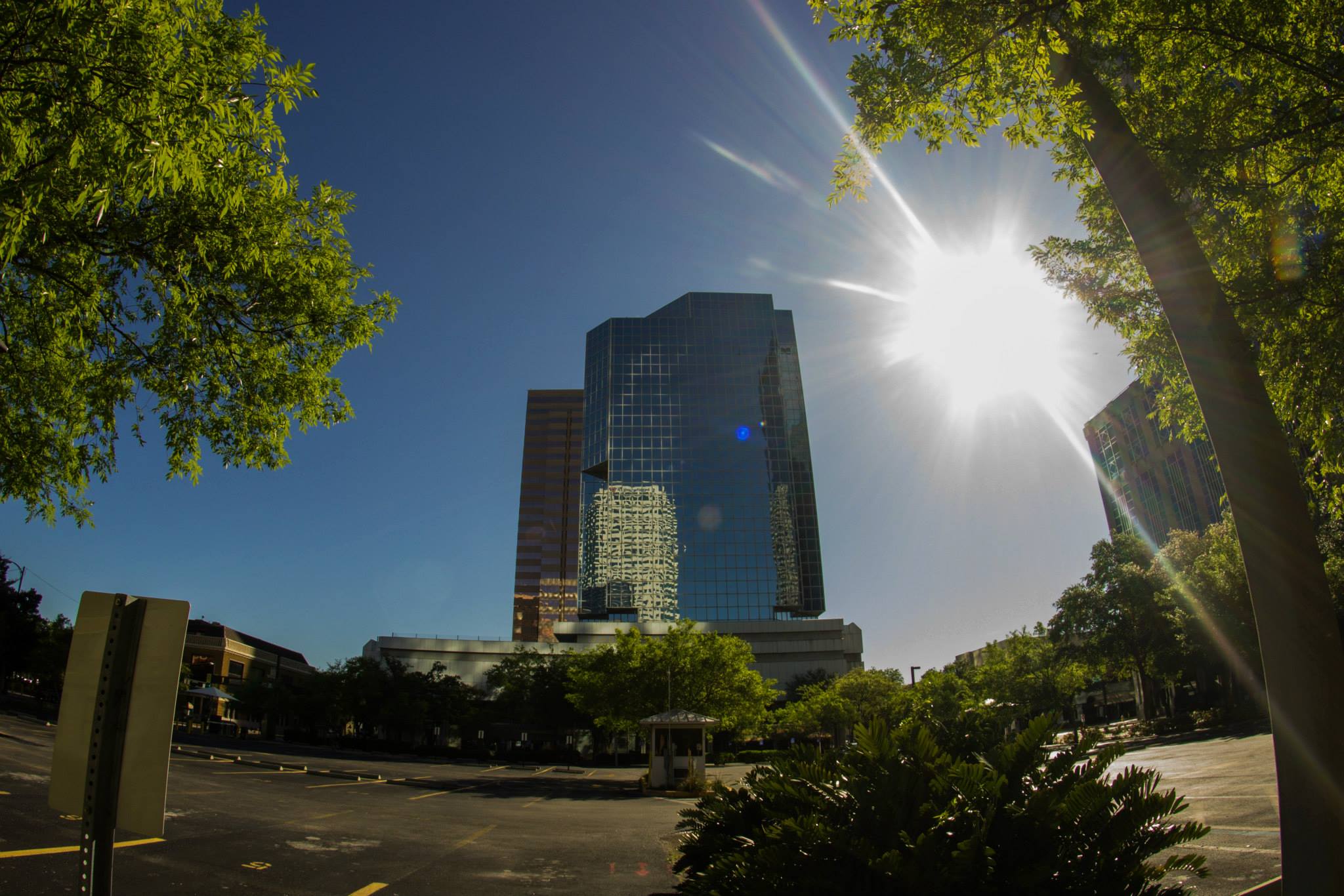 HR ease
HR ease, Inc. was originally founded in 2000 and grew to 1,000 clients and over 100,000 employees when the company was acquired by an insurance company in 2012. Once the commitment to the insurance company ended, the founders were free to revive and start again.
Over the years we wondered what we would do different if we could begin again, unburdened by old technology and legacy design. Susanne Gill launched a new Software-as-a-Service platform in 2014 under the Benefit Reflection name, inspired by the previous experience she and her software architects leveraged in designing a better solution.
Benefit Reflection quickly became a national leader in web based human resources, benefits administration technology and compliance. As additional human resources functions were added to the system, we saw the need for a brand that recognized the full scope of the company's products and services. In January 2017 Benefit Reflection announced that it is changing its corporate structure and will operate as HR Ease, LLC. The change reflects the company's increasingly comprehensive service offering across the human resource management spectrum. Along with the corporate restructuring the new entity received private equity funding enabling us to grow the company quicker adding highly qualified and experienced new team members that share our passion and vision.
HR Ease, LLC. is an industry leading human resource and employee benefits technology firm with over 700 clients and servicing over 100,000 employees in a broad spectrum of industries nationally. Specializing in Professional Employer Organizations (PEOs), Payroll Companies, and Associations, the company's solution is architected to facilitate multi-tenant related and individual employer clients with integration to third party systems including insurance carriers and benefit providers, payroll systems, and other vendors involved in the delivery of employee benefits and services. Products include employee onboarding, enrollment, benefit administration, compliance and data integration.